Elevate Your Computing Experience with Essential Accessories and Batteries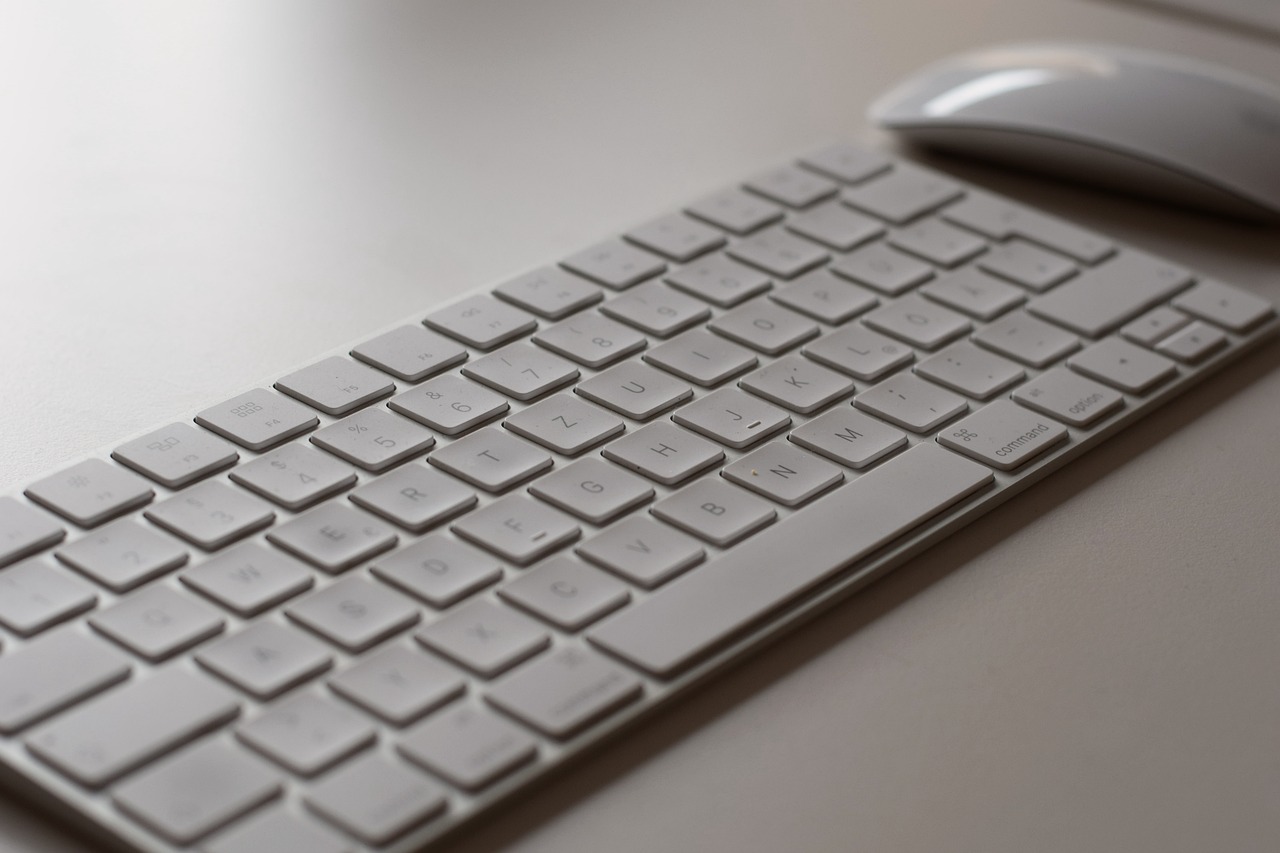 Computing accessories and batteries are the unsung heroes who improve our gadgets' performance and convenience. These add-ons, which range from chargers and storage solutions to ergonomic peripherals and portable power sources, are critical for optimising your computing experience. In this post, we'll look at a variety of must-have computing accessories and batteries that will boost your productivity, comfort, and mobility.
Never Run Out of Power with Chargers and Power Adapters:
A dependable charger or power adapter is required to keep your gadgets operational. We'll go over other options, such as rapid chargers, multi-port chargers, and universal power adapters. You may assure uninterrupted work and avoid the frustration of low battery levels by selecting the proper charger.
External Storage Options: Increase Your Digital Storage Space:
In the digital age, running out of storage space is a typical issue. External storage alternatives such as external hard drives, solid-state drives (SSDs), and cloud storage services will be investigated. Discover how these accessories provide plenty of storage space for your data, documents, images, and videos, allowing you to free up your device's internal storage and keep your environment clutter-free.
Enhance Comfort and Productivity with Ergonomic Peripherals:
Ergonomic peripherals are essential for creating a comfortable and efficient working. We'll talk about ergonomic keyboards, mice, and laptop stands that promote good posture, minimise strain, and boost productivity during long computing sessions. Discover how these add-ons can significantly improve your entire computer experience.
Protect Your Display and Privacy with Screen Protectors and Privacy Filters:
It is critical to protect your display from scratches, smudges, and prying eyes. We'll look at screen protectors with anti-glare, anti-fingerprint, and shatterproof properties to keep your screen clear and safe. Furthermore, we will examine privacy filters that restrict unauthorised visual access to your screen, protecting the security of your personal information.
Portable Power Banks: Stay Connected While Travelling:
In today's increasingly mobile environment, having a dependable power source is critical. We'll look at portable power banks, which are a simple method to charge your gadgets while on the go. Explore many power bank alternatives, such as high-capacity versions and fast-charging features, to ensure you never run out of power during essential meetings or trips.
Rechargeable Batteries: Environmentally Friendly and Cost-Effective:
Choosing rechargeable batteries not only saves money but also helps the environment. The benefits of using rechargeable batteries in wireless keyboards, mouse, remote controllers, and other devices will be discussed. Investigate the advantages of rechargeable batteries and how they help to a more environmentally friendly computing setup.
Conclusion:
Computing accessories and batteries are critical components that improve your digital productivity, comfort, and mobility. You may improve your computer experience by investing in dependable chargers, external storage solutions, ergonomic peripherals, screen protectors, portable power banks, and rechargeable batteries. Accept the convenience, protection, and versatility that these accessories provide, and unlock the full power of your devices while ensuring that your computing setup remains optimised for your needs.
---